We are a website that is dedicated to the MilSim community. Our focus is building up content for Airsoft, ArmA, tactical training and anything related to military simulation.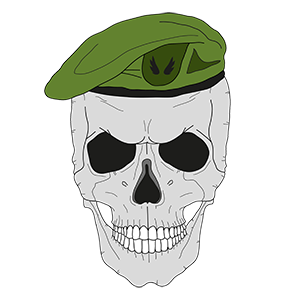 Write For Us / Make Videos
We are a community website and need your support. Feel free to contact us about writing articles and making videos. Your contribution is very beneficial to the community.
Benefits Include:
Legitimizing your clan
Gaining more followers on Twitch
Help grow the MilSim community.