If you're a new or experienced player these ArmA 3 MilSim Training videos will help you improve your game and learn to function as a team player. These videos are mostly sponsored by Task Force 121, a military simulation clan in ArmA 3 that follows the ARMY branch of the United States military. They operate with several groups not limited to but include Combat Applications Group (CAG) or more commonly known as Delta Force (SFOD), 75th Rangers Regiment, 66th Armored Regiment, 160th SOAR and the 49th Field Artillery.
Joining a Clan (Getting Started)
Downloading mods for a clan.
Create a "Zero Kit" loadout so you can be quicker at prepping for missions.
Basic Combat Training
If you are new to ArmA or just recently joined a clan (Task Force 121 ARMA MilSim) this is where you should start.
Task Force Radio (TFAR) Infantry/Sergeants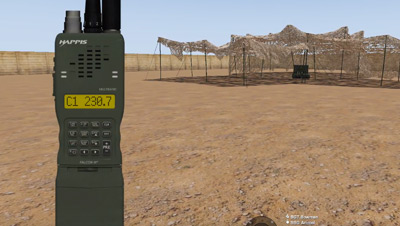 Advanced Training
If you're an experienced operator or someone looking to gain more experience these videos are for you.
M57 Detination Device (Explosives)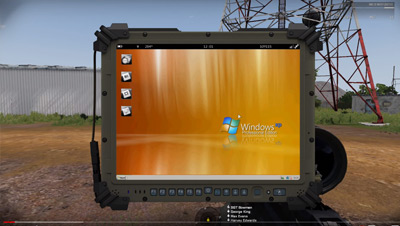 Military Occupational Specialties (MOS)
COMMS (Long Range & Communications)
Sinking a Boat (M57/Explosives)